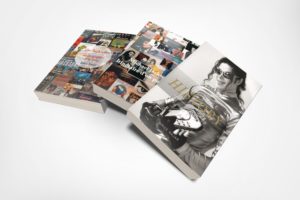 .
Store
---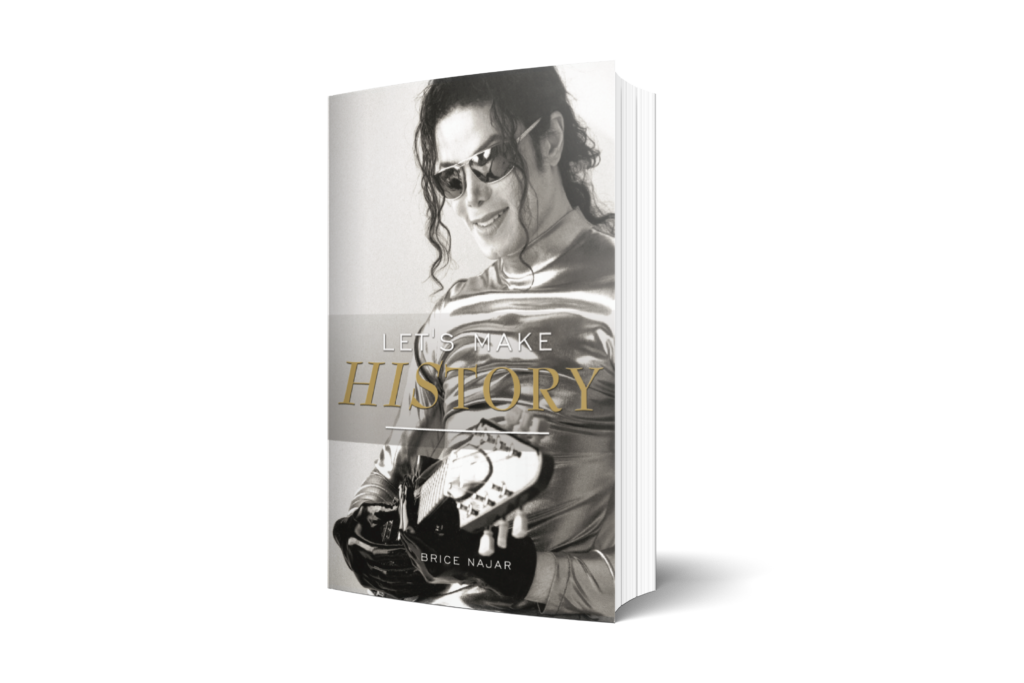 Let's Make HIStory (English version)
On June, 16th 1995, Michael Jackson's HIStory double album was released. This major work contained HIStory Begins, a compilation of his greatest hits, and HIStory Continues that was composed of his new songs of the time. Nearly two decades later, Brice Najar, a writer and fan of the King of Pop, decided to look into the behind the scenes of both records. That's how he contacted some musicians and technicians who took part in that great adventure so that they would share their memories. The result is that book gathering together many accounts from the artist's collaborators that contributed to making the (HI)Story. So let's go back to 1995 for an immersion into the studio with Michael Jackson in order to evoke the past, the present and the future.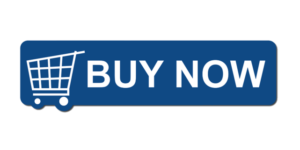 ---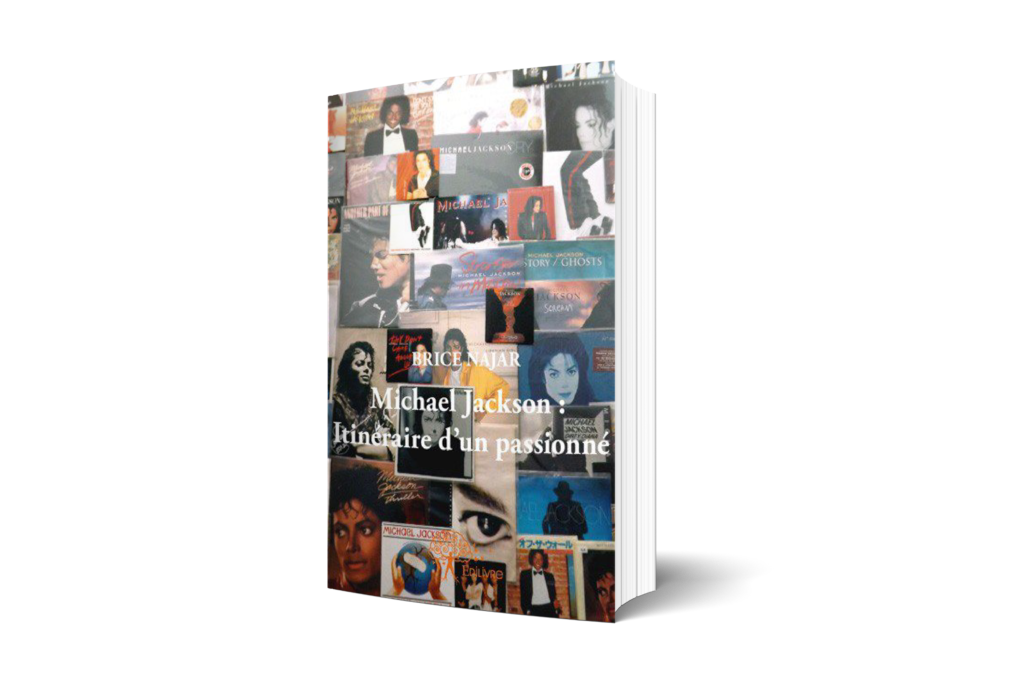 Michael Jackson: Itinéraire d'un passionné (French Edition)
Do you think you have read everything about Michael Jackson? But have you really explored his world? This book recounts the legendary artist's career through the story of his songs released as singles and the itinerary of a self-taught fan.
From the creative process with virtuosos to stage performances and videos, you may return to these eternal works that made their marks on the history of music, but also on the memories engraved in our minds.
---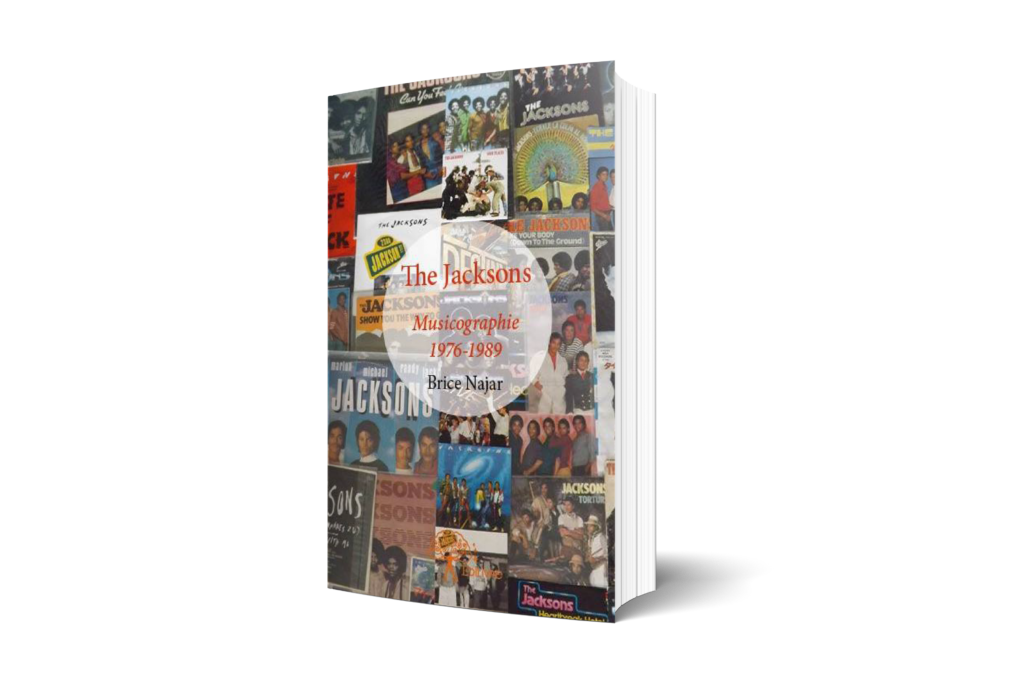 The Jacksons: Musicographie 1976 – 1989 (french edition)
Michael Jackson is often seen as a global adult superstar after he started in the Jackson 5 family band when he was a child. Still it should be remembered that the group became The Jacksons when they left Motown for Epic Records in 1976.
That was a major era for Michael and his brothers, both as growing up men and artists. This book recounts that discography up till 1989, the year The Jacksons seventh and final album was released, and gives the opportunity to discuss many aspects, both on the human and on the musical level.
---